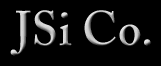 모뎀 모듈(Embedded Modem module)
.... The World easiest and fastest Embedded Modem Solution!
...... 초고속 모뎀 기능을 한개의 모듈에 집적시켜 장비간 고속통신을 가능케함.(300~56,000bps)

| | |
| --- | --- |
| -산업용, 의료용 원격 모니터링 시스템 | -테이터 수집 |
| -원격 진단(Remote diagnostics) | -티켓 발매기(Ticketting machine) |
| -원격 측정 및 계측 / ATM 터미널 | -보안 시스템 / 자동 판매기 및 게임기 |
| -신용카드 확인 장치 / TV 셋톱 박스 | -개스 펌프 / 가전 제품 |

세부 기술자료가 필요하면 E-Mail이나 전화로 요청 바랍니다.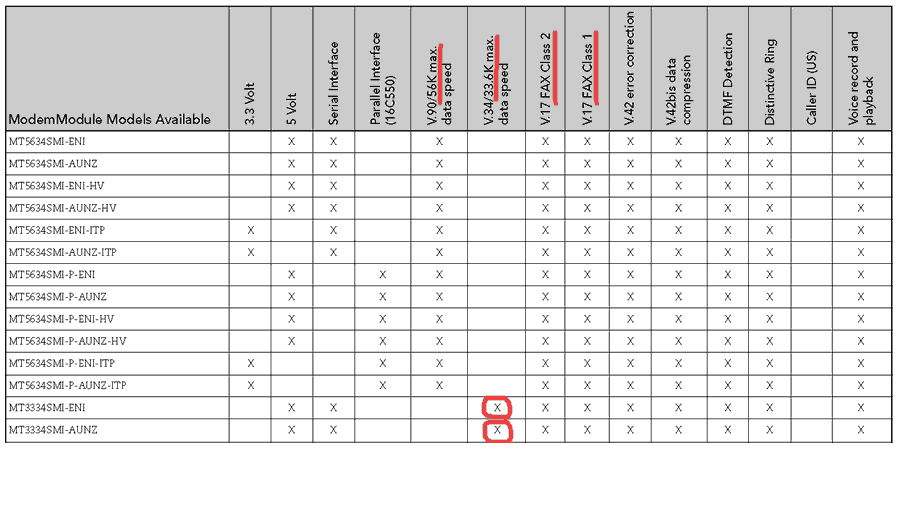 The Multi-Tech SocketModem creates communication-ready devices by integrating data/fax functionality into a single product design.

The SocketModem is a space-efficient (1" × 2.5"),
embedded modem that allows OEMs to integrate a wide range of modem functions and speeds into any product platform.

The complete, ready-to-integrate modem dramatically reduces development time and costs for system designers.
The SocketModem Developer's Kit allows you to plug in the SocketModem and use it as a serial modem for testing, programming and evaluation.

The kit includes one development board with RS-232 cable, power supply, RJ-11 cable and a SocketModem or SocketModemIP sample. Contact OEMsales to order your kit today!


Family 사양

Complete data/fax modem solution, including the controller, data pump, and DAA

Binary, asynchronous data support through a serial or parallel interface

Standard serial or 16550-compatible parallel interface
V.92/56K, V.90/56K, V.34/33.6K, V.32bis/14.4K or V.22bis/2400 bps modem modules
V.34/33.6K or V.17/14.4K fax

Industry-standard error correction and data compression

Industry-standard AT-style commands

Dial-up POTS interface (tip and ring)

Remote configuration for centralized setup and management

Phone number storage and non-volatile memory (NoVRAM) to store user profiles

Flash memory for easy updates

Speaker interface for user-supplied call-monitoring-tone speaker

LED driver circuits (serial models only) for Carrier Detect, Transmit Data, Receive Data, and DTR signals




경기도 안양시 동안구 호계 1동 555-9, 안양 유통상가 17동 127호
Tel 031-479-4211/2
Fax 031-479-4213
Email JSi@JSiTS.com
---
JS Engineering Co.
yourmook@lycos.co.kr
이홈페이지는 인터넷 익스플로어러 1024*768 에 적당하게 제작되어 있습니다.

사업자 등록 번호; 114-21-61655, 업태; 제조, 종목; 전자부품